Posted by Mark Roseboom on 2022 Apr 30th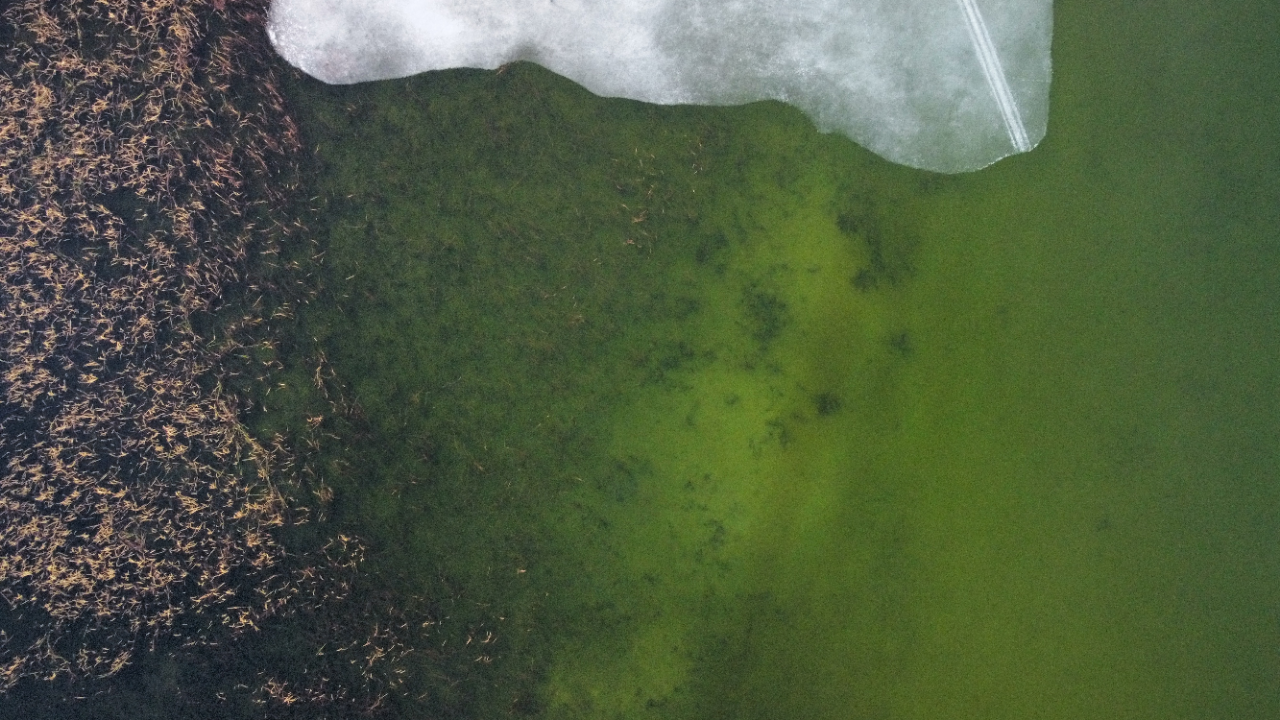 Ice off along Highway 24 has been slow. While aeras like Merritt get to see the ripples of open water we are just beginning to see the glimmers of ice off. Here is the list of lakes and expected dates. We cant get every lake but we have a bunch from different directions and elevations.
Horse Lake (3251') April 30 - About half the lake is Ice free. A good wind and it should be good to go.
Irish Lake (3838') April 30 - Still a week to go before possibly being ice free.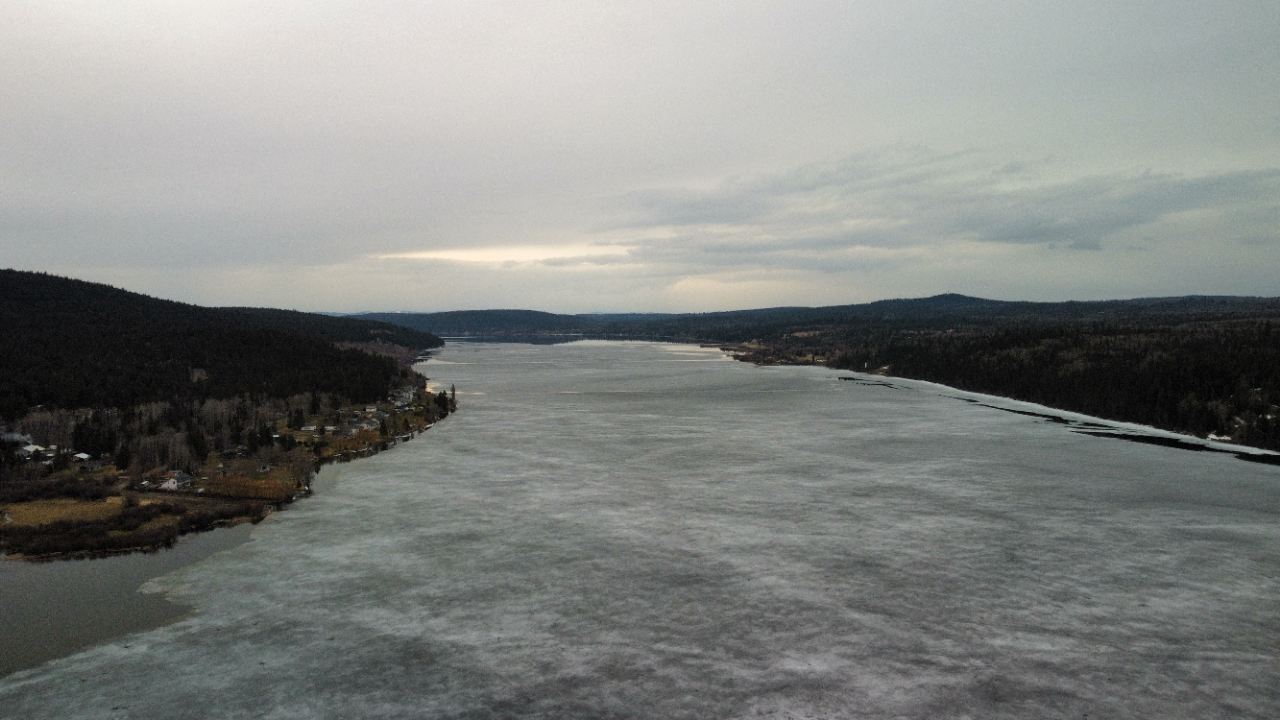 Simon Lake (3071') April 28 - Ice free
108 Lake (3070') April 25th - Ice free
Canim Lake (2752') April 22nd - Ice free
Deka Lake (3645') April 30 - Another week
Sheridan Lake (3684') April 30 - Another week http://www.beddowtree.com/sheridan/lake.htm